ABOUT DAYSOFT
Healthy vision shouldn't cost the earth.
Here at daysoft we're focused on what matters: providing simple, affordable vision solutions that are kinder to the planet without compromising on quality.
Our Lab
Keep it simple and affordable with contact lenses direct from our UK lab.
Find out more about our story as innovators and leaders in the industry.
About Us
Why Choose daysoft contact lenses?
PRODUCT PRICING
We believe healthy eyesight should be affordable for everyone
Brought to you by the inventor of the daily disposable contact lens, Daysoft is the only company in the world that design, make and sell contact lenses directly to customers. We're able to replace other brands for half the price without compromising on quality.
DESIGN AND INNOVATION
We're trailblazers in innovation and expertise
We've always been ahead of the curve when it comes to innovation and design. Our chairman, Ron Hamilton, invented daily disposables and built the world's first laboratory dedicated to making them. We continue to innovate and improve, using patented daysoft® technology and our unique Soft-Edge™ design to offer you the safest way to wear lenses at an amazingly affordable price.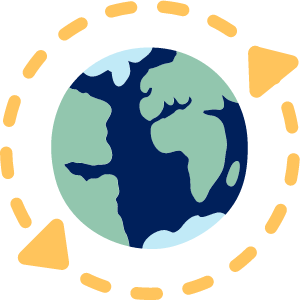 DOING OUR PART FOR THE PLANET
We're the environmentally conscious choice
We're conscious that single-use daily disposables have an impact on our planet. That's why we're working towards innovative solutions to reduce our carbon footprint.
Our unique INPAC technology enables us to reduce excess plastic waste by up to 50%. Find out more.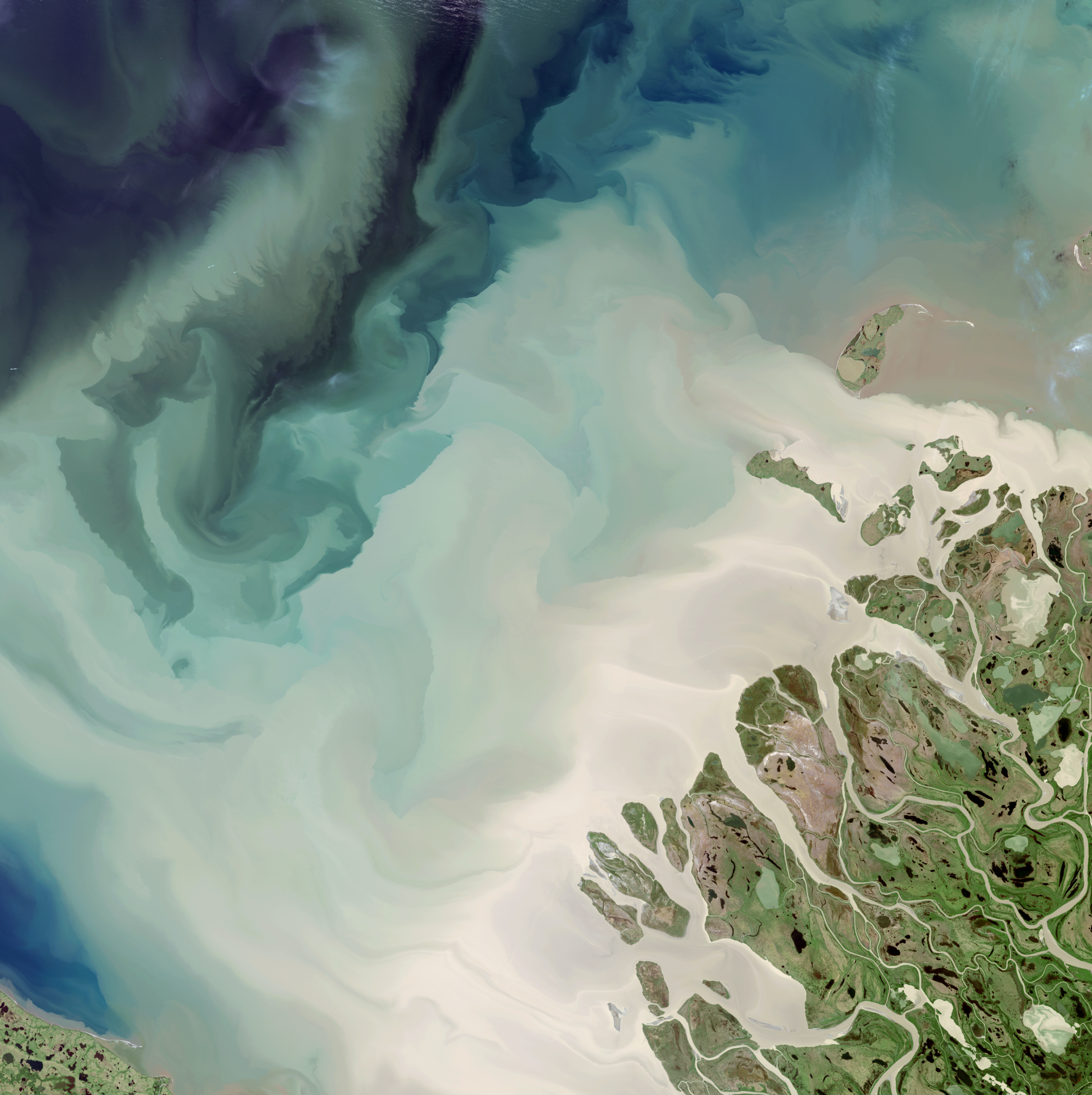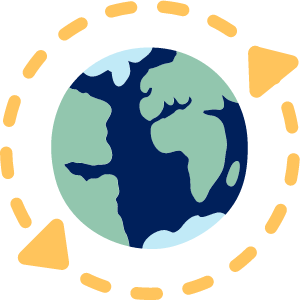 OUR LENSES
Quality made medical devices
Safe, accessible, healthy eye care for everyone is at the heart of our vision at daysoft. Our contact lenses are medical devices, and as such are required to meet strict standards, measured through a rigorous regulatory framework.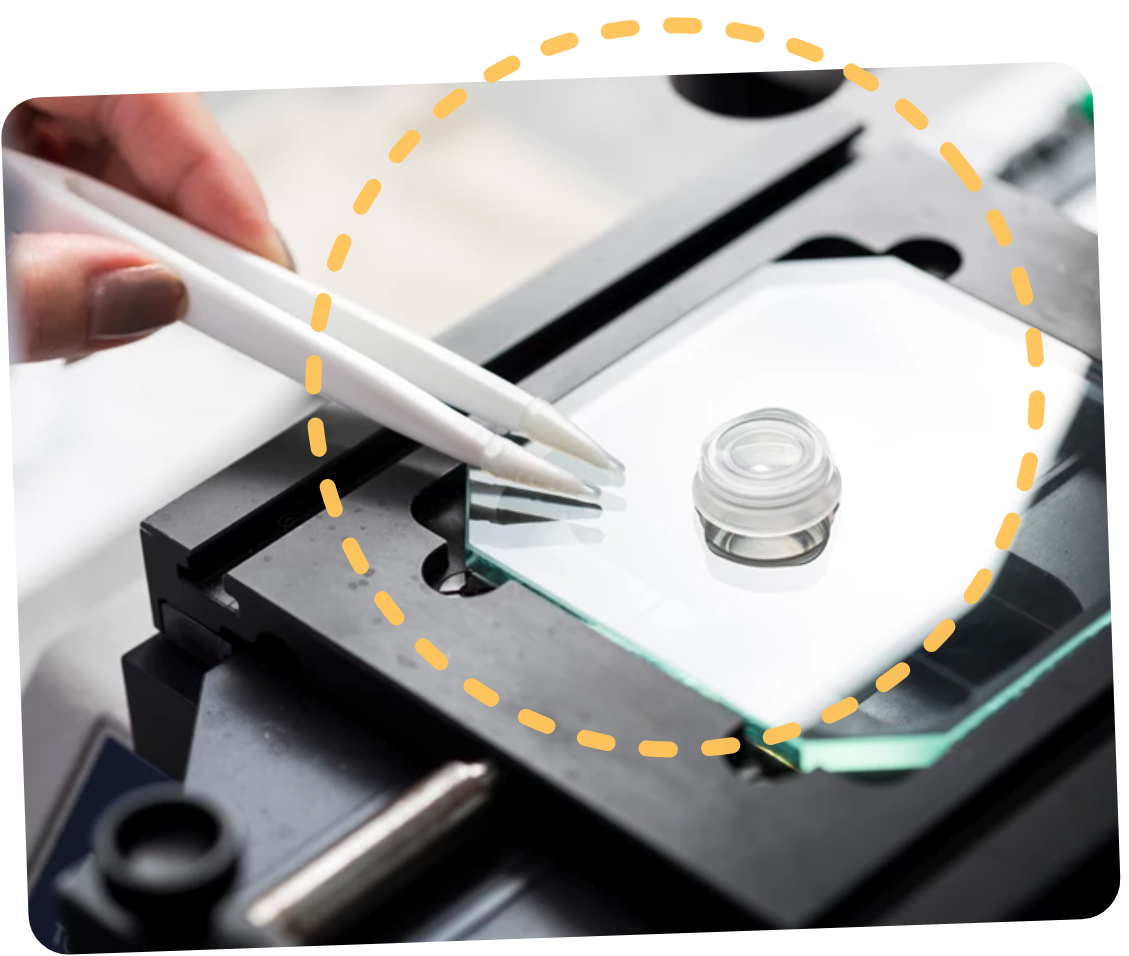 ALL OF OUR CONTACT LENSES ARE:
Manufactured under the control of a certified Quality Management System, compliant with BS EN ISO 13485:2016.
Approved under the European Medical Devices Regulations (Directive 93/42/EEC)
Approved under The Medical Device Regulations (Canada), licence #61427
We're also subject to regular audits by SGS Belgium Ltd, to ensure we continue to meet regulatory requirements, including stringent checks on the effectiveness of our sterilization process.
MANUFACTURING
How we make daysoft contact lenses
daysoft's manufacturing process has been designed around the high specification details of the contact lens itself. Our state-of-the-art facility in Blantyre, Scotland only makes daily-disposable lenses and our processes, along with a highly skilled workforce allow us to supply you with the highest quality lenses at the most affordable price.
Click to watch our video about how daysoft contact lenses are made.