Need help choosing your lens type?
Thousands of customers switch to daysoft every month, start by telling us your current brand.
Tell us your previous brand
Select your lens type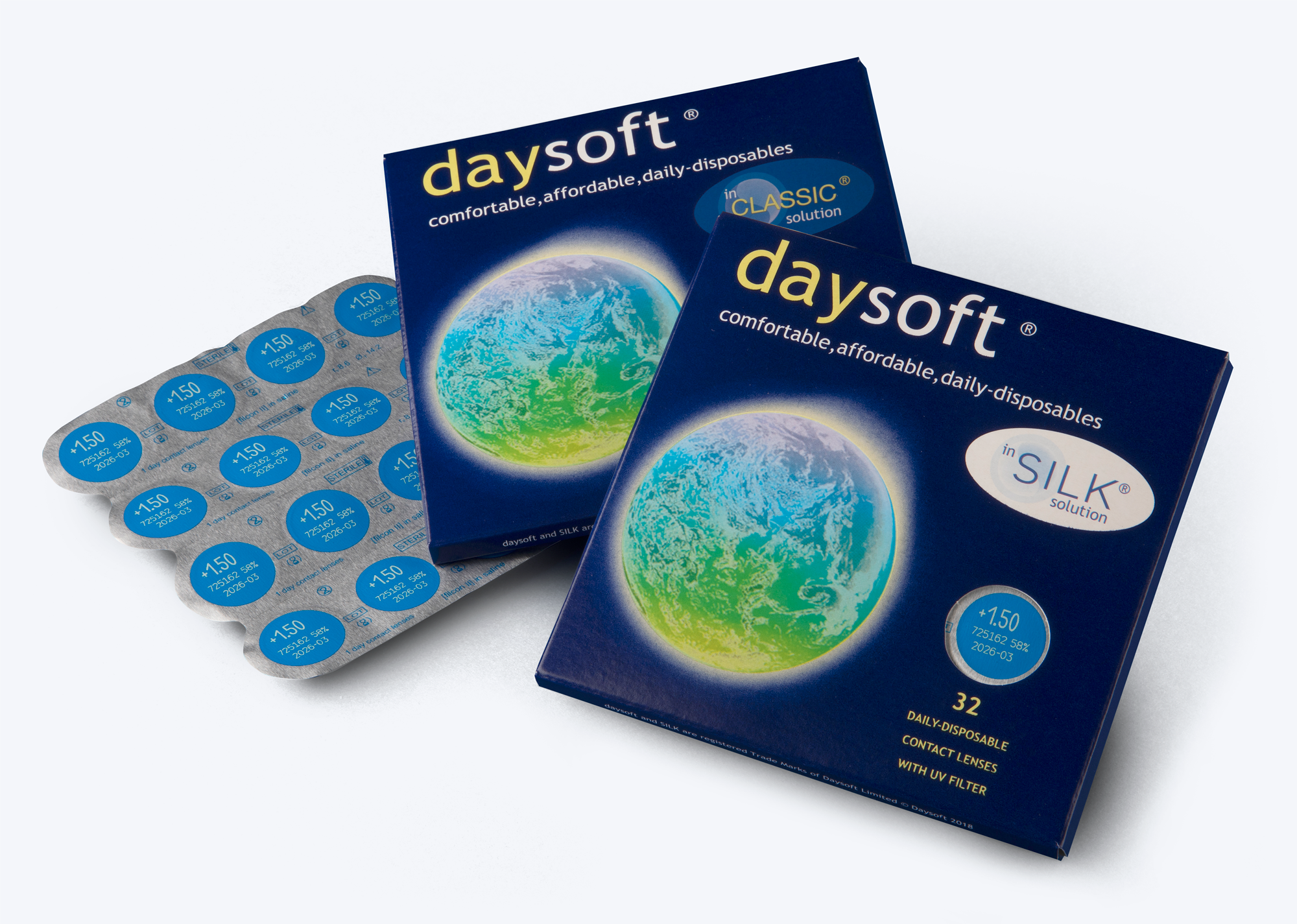 2 boxes minimum per order 32 daily lenses per box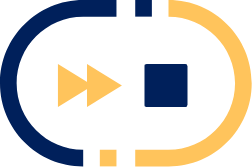 You're In Control
Order as you need them or start a subscription. Hassle free daily disposables exactly when you need them.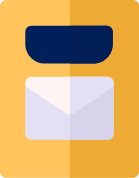 Delivered Through Your Mailbox
We've designed the packaging to fit through your mailbox
Money-Back Promise
If you're not happy with your contact lenses, we'll give you a refund.